About Us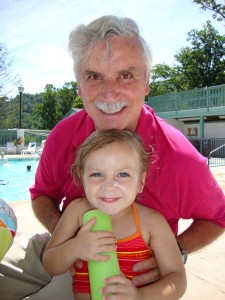 Neil Taft is a Professional Public Speaker, tireless Youth Advocate, published author of scores of grandparents rights articles and a Retired Youth Minister.
Neil is the creator of the Caring Grandparents website which features articles, links, advice, and resources for grandparents who want to make a difference in their grandchildren's lives.
Neil is also the author of  the book No Greater Loss which is the foremost print resource on grandparents rights on the market today.